One Share feeds two hearty vegetable eaters. Produce is picked within 24 hours of receiving your share. It is extremely fresh.
CSA members share the risks of agriculture with farmers, ensuring that even in the event of unforeseen circumstances, farmers' livelihood will be secure.
We want to thank you for your continued support of the Lewis Farm. If you know someone, or a business or community group interested in our CSA – we appreciate your referrals!
Risks are minimized through smart growing, including planting diverse crops resilient to a range of conditions. In the spirit of our commitment to the traditions of CSAs, your membership is a connection between farmer and consumer.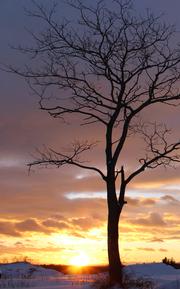 Our Community Supported Agriculture (CSA) program offers a fun way to experience the farm to table process, while ensuring that you receive a steady seasonal supply of fresh, locally grown produce. Enrollment is limited; become a member this season!
Pickups on Tuesdays at the Farm 1-6pm. The Full Season program runs 14 weeks from the date of first pickup – which is weather dependent. Bi-weekly pickup is 7 alternating weeks, which also runs for the full 14 weeks.
Grown right here in Concord tomatoes and cucumbers, green beans and lettuce, radishes and beets, kale and sweet potatoes, melons and berries and much more are harvested and washed just for you.
Although we are not certified organic we do hold true to natural methods and grow all our produce using sustainable and traditional farming practices.
Expect to start collecting your Share some time in June when our first produce of the season becomes mature enough to harvest.
Some of our participants enroll for alternate week shares, which means they pick up produce every other week.
Deluxe members will be able to take exclusive items as well as multiple items of their choosing.
Keep in mind some participants enroll and ultimately end up splitting their chosen share with another friend, family, or neighbor just because it's easier and cost effective.