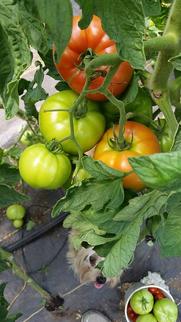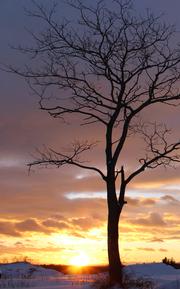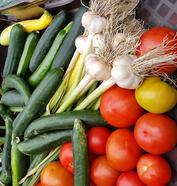 Our Community Supported Agriculture (CSA) program offers a fun way to experience the farm to table process, while ensuring that you receive a steady seasonal supply of fresh, locally grown produce. Enrollment is limited; become a member this season!
For 2018 we are offering on-site delivery to locations with 5 or more signups. Let us know if your workplace or organization could be a potential CSA drop off site!
Spring 2018 CSA – Sign up for our newsletter & enroll TODAY!

10 Weekly pick-ups June through August/September

Standard $250 Share – $25/wk
Deluxe $300 Share – $30/wk "build your own" at Lewis Farm

Pickups on Tuesdays at the Farm 1-6pm OR your workplace

The program has two share options. The Standard $25/week share is designed for two hearty vegetable eaters who would like to pick up quickly each week. The Deluxe $30/week share is set up so you can select your own produce from the Farm Stand each week to "build your own" share. CLICK HERE FOR JUNE-SEPT CROP LIST.
We encourage you to partner with a neighbor or colleague, or for a large family, purchase 2 shares if you want more produce.
All CSA Members receive:
Weekly CSA email updates and recipes

Early news about our upcoming events

Discounts for farm events!
One Share feeds two hearty vegetable eaters. Produce is picked within 24 hours of receiving your share. It is extremely fresh.
In true partnership, CSA members share the risks of agriculture with farmers, ensuring that even in the event of unforeseen circumstances, farmers' livelihood will be secure. Risks are minimized through smart growing, including planting diverse crops resilient to a range of conditions. In the spirit of our commitment to the traditions of CSAs, your membership is a connection between farmer and consumer.
We want to thank you for your continued support of the Lewis Farm. If you know someone, or a business or community group interested in our CSA – we appreciate your referral!